Love Specs
Plastic Positive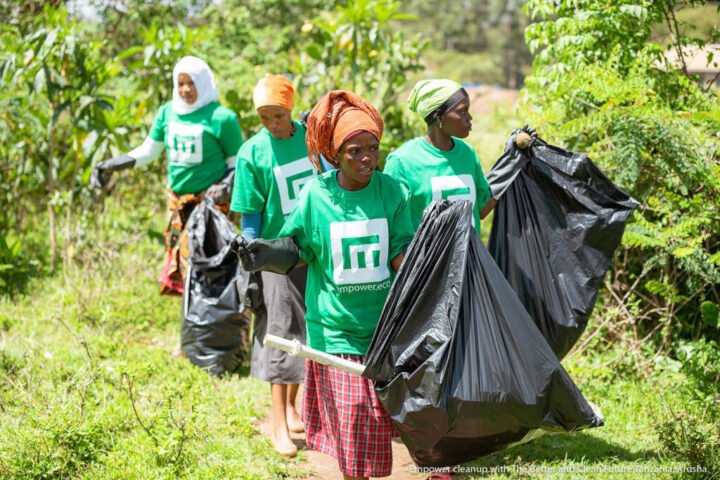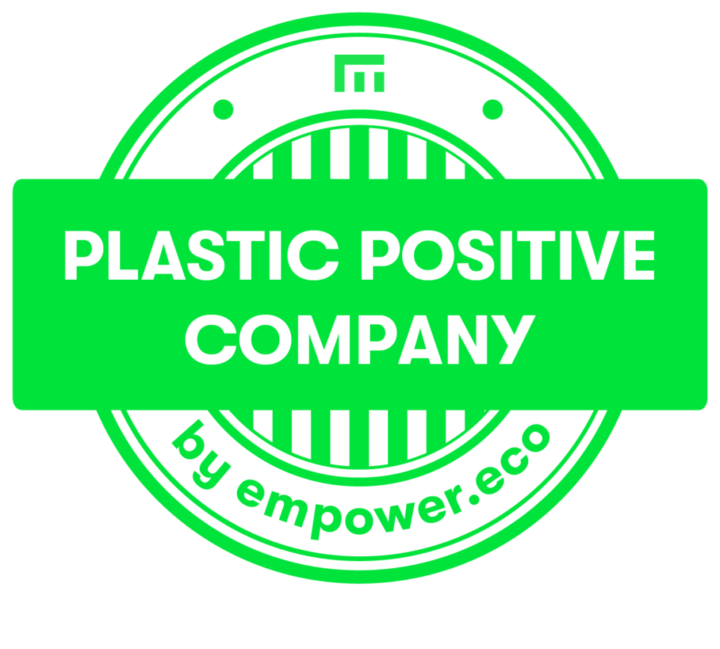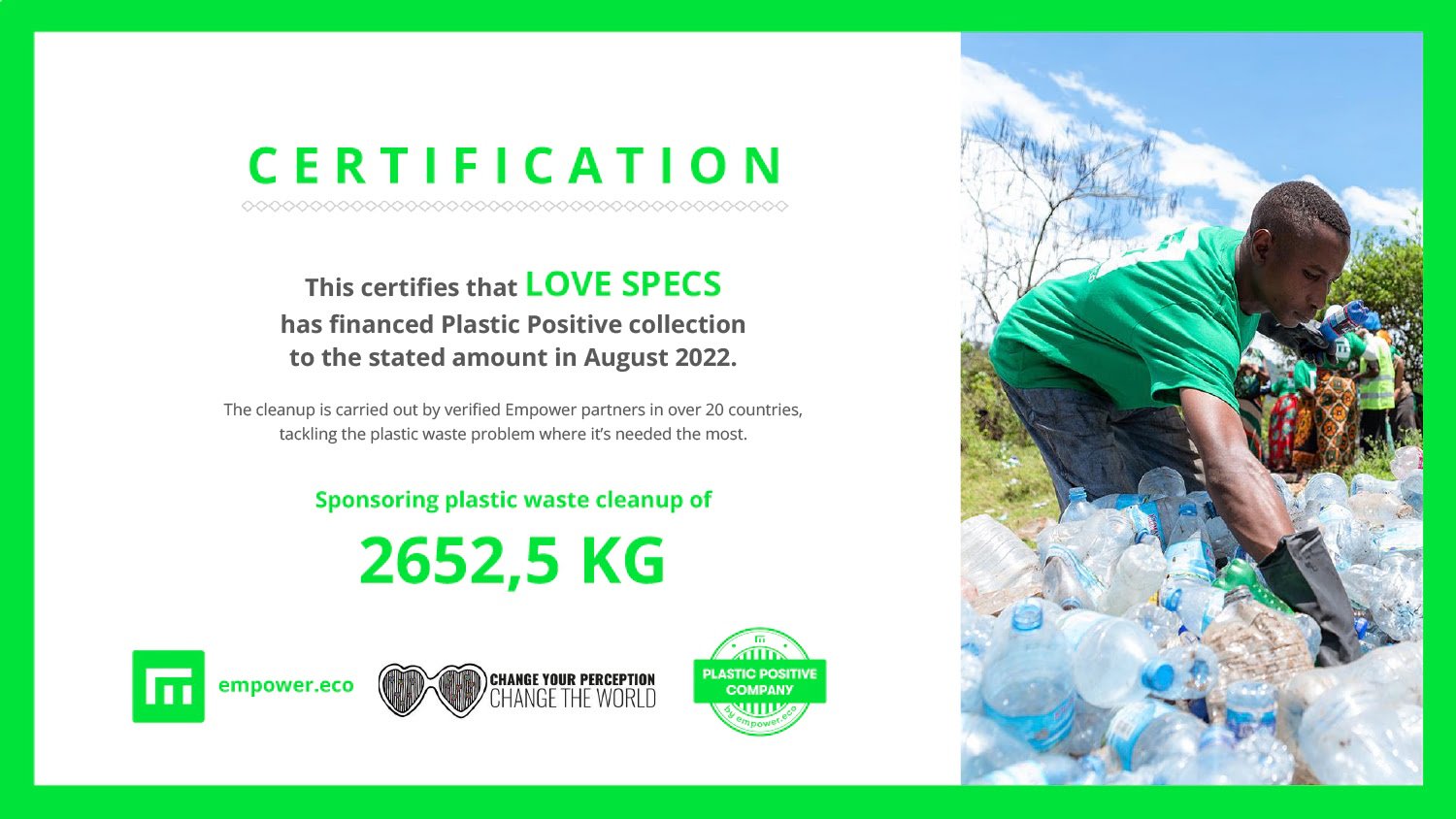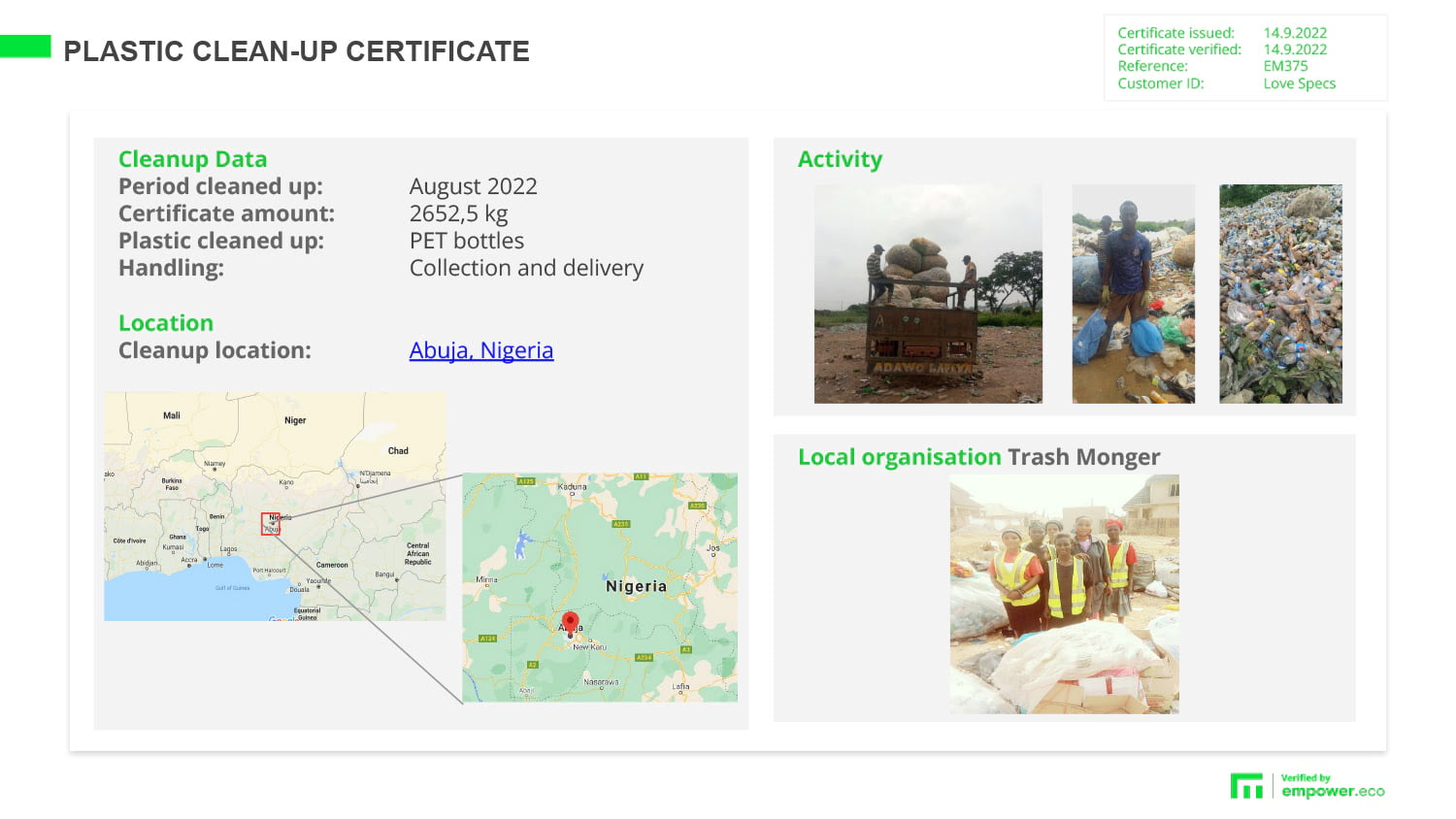 Did you know every pair of Love Specs sold cleans up 2.5KG of ocean-bound plastic?
Empower is creating a solution for the plastic waste problem by giving plastic value. They are cleaning up the world while fighting poverty by providing a wage to those in need. Giving plastic value kick-starts its journey in a transparent and traceable route from waste to a new product. The goal is to promote disruptive solutions which can contribute to shaping a fully circular economy.
Reduce plastic pollution and poverty with plastic credits and be part of the change! For every pair of Love specs sold, Empower will clean up 2.5 kg of plastic waste from nature, beaches and rivers in Africa and Asia, and prevent it ending up in the oceans – that is the real impact!
Together we are more