Love Specs
Change your perception, change the world with our heart shaped diffraction glasses, turning every point of light into rainbow hearts. All profits raised by the sales of Love Specs, helps Love support Unite empower communities in Africa through sustainable development, education and healthcare.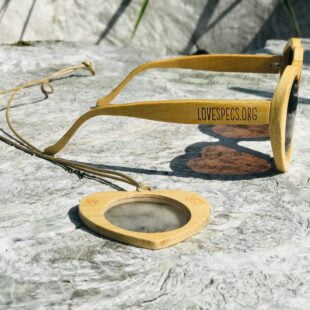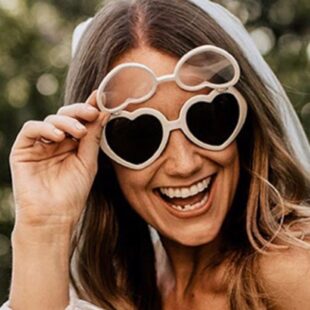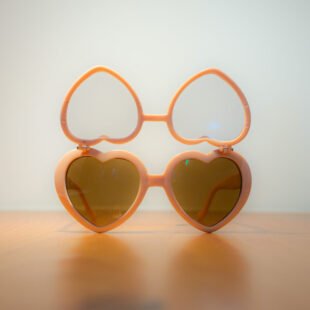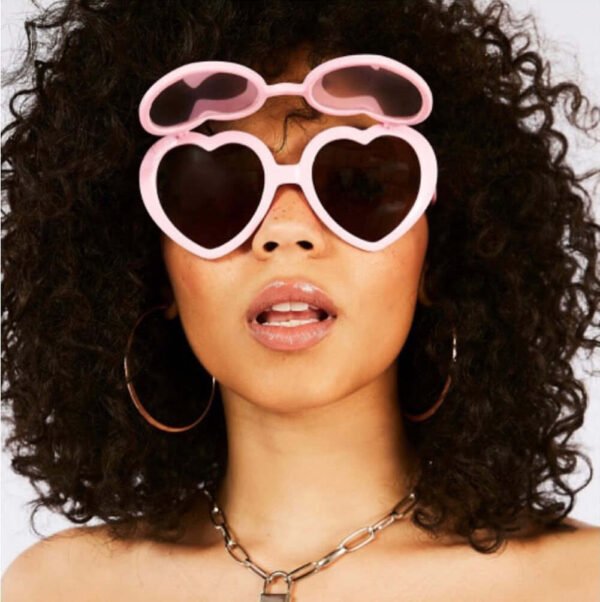 Free Shipping!!
Everyone loves free, if you spend more than £20 we'll gift you the shipping!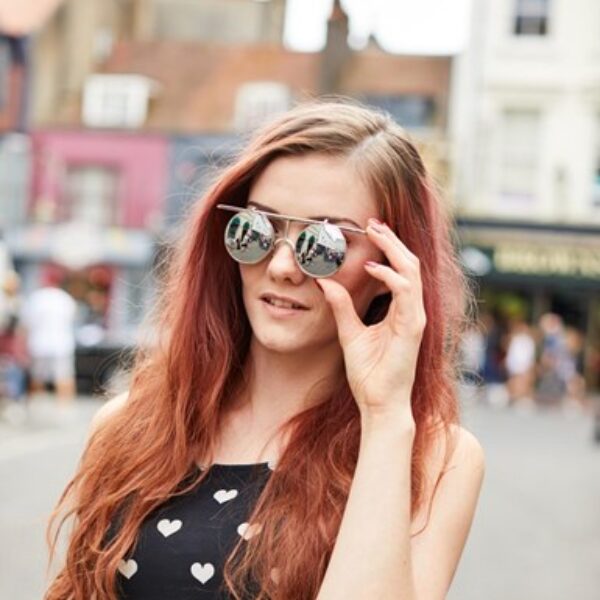 Steam Punk
Looking for something different, why not check out our Steam Punk Love Specs.