All profits raised by the sales of Love Specs, helps Love support Unite empower communities in Africa through sustainable development, education and healthcare.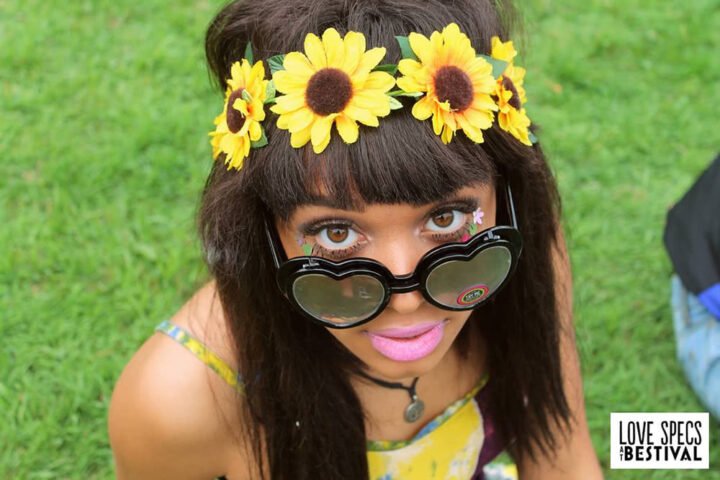 Love Specs is a fundraising arm of Love Support Unite. Love Support Unite fund programs in Malawi providing education, healthcare and skills training to ensure children and adults have the opportunity to survive, develop, grow and succeed.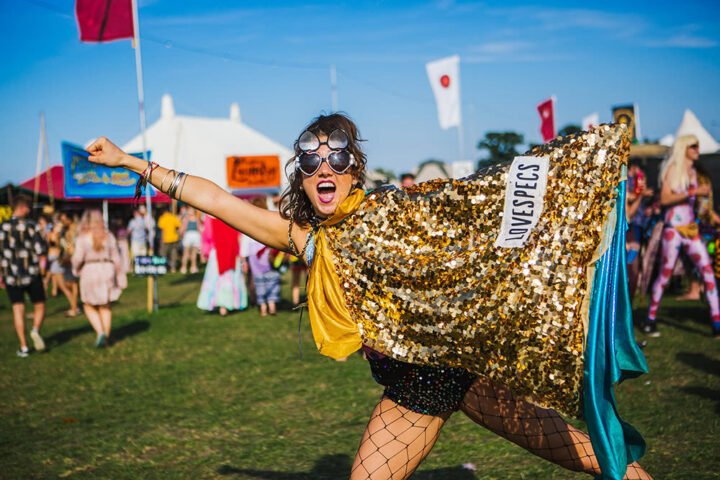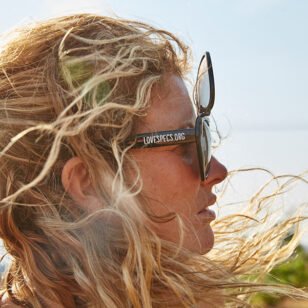 Nina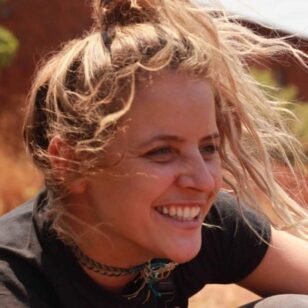 Alice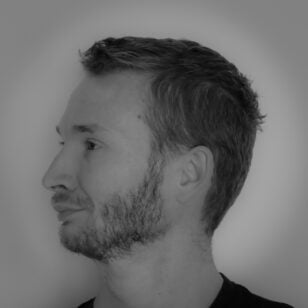 Ben
Love Specs are sunglasses with diffraction lenses that allow the wearer to see hearts wherever there is light. They were developed by our founders, Nina and Alice Pulford, as a way of engaging people and building awareness of the charity Love Support Unite Africa Foundation.
One of the most difficult part of fundraising is building awareness and creating a way that individuals can donate and have something to remind them of that kind donation to a worthy cause. Love Specs help our charity by enabling fundraising that supports projects that help us overcome extreme poverty.
We believe in the power of love to change the world. LoveSpecs helps us all see a physical manifestation of love. 
Where can you find Love Specs?
Love Specs can be found here on our website but also at most festivals in the United Kingdom. We also have partners in France and Ibiza who share our ethos and want to make a difference in the world.
Love Specs are perfect for weddings, Christmas, events in fact anywhere there are people who want to bond or find common ground. Paper Love Specs have be
Where are Love Specs made?
It took a long time and research to produce Love Specs with a refraction we were happy with, in frames that would last. All our glasses are made of recycled plastic.  We work with a factory in Shenzhen, who meet our high standards, we have visited and vetted it, it pays fairly, offers opportunities and good facilities.
Transparency is key, conscious consumers  it's important to know where your products are made. We put the time and research in to making sure we could create our Love Specs are made in the best way that is available to us.
Thank you for taking the time to find out more about how we operate, it really does matter to us.